Robert Turmes, alias Turocha from Technic Dialog, a german speaking Lego website is a very sympathetic AFOL ! He builds many models and makes some nice pics of them !
His impressive profile on the website can be seen here : Turocha (Click on the pictures to discover his galleries)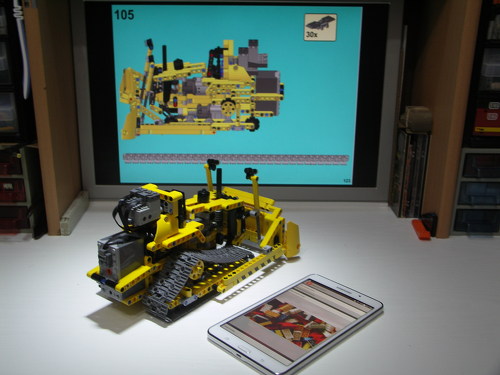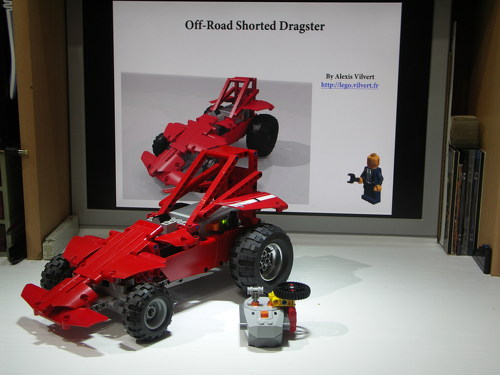 Robert is also working on a project with some friends, I can't wait to see the results and post them here !